OUR AREAS OF EXPERTISE
Get expert advice that provides a personalized plan to tackle the true source of your health concerns with results-driven strategies that work for you. Our services can help you become empowered to take care of yourself like never before. 
NUTRITION THERAPY
Unexplained health challenges
Food allergies
Gut issues
Relationship with food & body
Hormonal struggles & infertility
Preconception & pregnancy
Metabolic repair
Optimal body weight goals
Cancer and cancer prevention
MOVEMENT THERAPY
Exercise pain
Corrective exercise 
Overtraining recovery
Pelvic floor support 
Muscle building for longevity, fitness sarcopenia, and recovery from the muscle loss of chronic dieting
Osteoporosis support
Joint supportive sequencing 
Programming for chronic disease (POTS, MCAS, HIT, etc)
Work with Jennifer
Change your relationship with food and tackle health challenges through results-driven strategies for real change for your whole-person. 
Learn More ➔
Work with Heather
Experience movement programs to empower your full body.  My exercise and rehab approaches are rooted in biomechanics, science and holistic principles. Let's transform the way you move.
Learn More ➔
Free Consultation
Take the first step with a 15-minute phone consultation. During this call, we'll dive into your specific needs and goals.
Together, we'll determine if we're a good fit and discuss the best plan of action for you. 
Book Now ➔
JOIN A HOLISTIC GROUP PROGRAM
Join a holistic group program that is tailored to address specific health needs in a way that is accessible and has a supportive community space. 
DISCOVER MORE ➔
Jenn is crazy smart, deeply kind and advocates for my best health. 
That's how much she cares!  Before seeking out her help, I tried to self-diagnose and treat my skin irritations and also went to multiple doctors. But over the course of several months I was not seeing results. Jenn brought a holistic perspective to my problem. She asked lots of great questions to determine the root of the problem and consider all factors. She partnered with me so I never felt alone. She helped me create a comprehensive approach to tackle my health challenges so I could get better and feel my best. I love having Jenn in my corner!
READ MORE STORIES
SUSAN D.
Heather has a beautiful way of pushing me to become stronger, while at the same time making our sessions fun, interesting, full of new moves and effective.
She is extremely knowledgeable about the human body. I feel safe asking her questions and she always has in depth answers. She always takes into account how I'm feeling each session before we begin and adjusts the workout accordingly on a dime. Heather encourages me to be grateful for a body that shows up for me each and everyday to do it's job. When I started doing restorative yoga with Heather I was barely able to hold myself up on my hands and knees. I have grown in leaps and bounds with her knowledge and support on this journey. I plan on doing yoga with Heather as long as I can as she truly has changed my life for the better!
READ MORE STORIES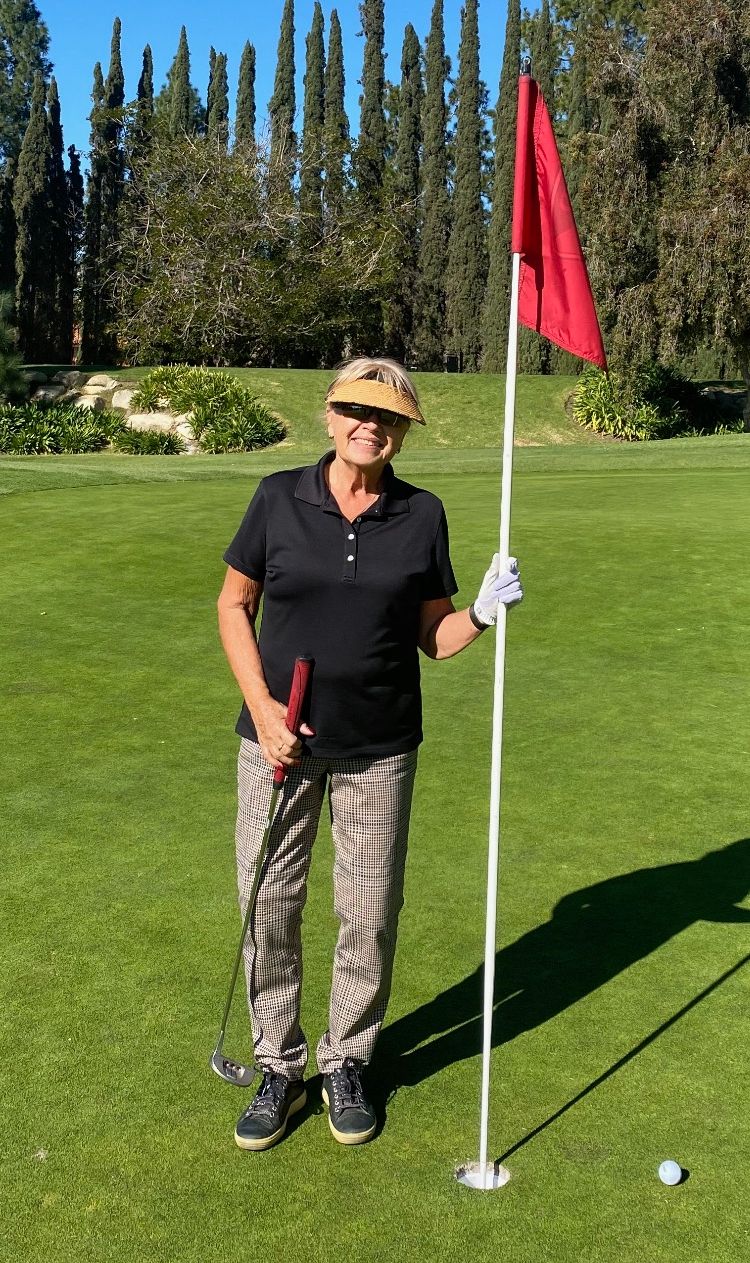 MOLLY D.
Mother & Nurse 
Physically, mentally, and spiritually working with Heather & Jennifer changed my life in ways I didn't even previously recognize needed to change. 
Before working with Heather & Jennifer I never realized that my old ways were self-limiting. The body does not have infinite energy or bandwidth, and yet I had constructed an equation for years that always came up short! I knew working with them I would have to let go of my old ways forever because knowing better meant I could do better than striving for just an aesthetically pleasing body. I had to dismantle my misled perceptions of health solely equaling a thin body. It is scary to also recognize that while I didn't cause the disease that led to the loss of my health, my old ways would never aid in the deep healing that was required to thrive some day in the future. It was a journey of surrender, humility, and hope that developed a beautiful healthy relationship with my body, food, and physical capacity and brought a freedom I never previously imagined possible.
READ MORE STORIES